WEDNESDAY, 9th November    
 @ 10am AEDT -daylight savings time
Online Master Class starts in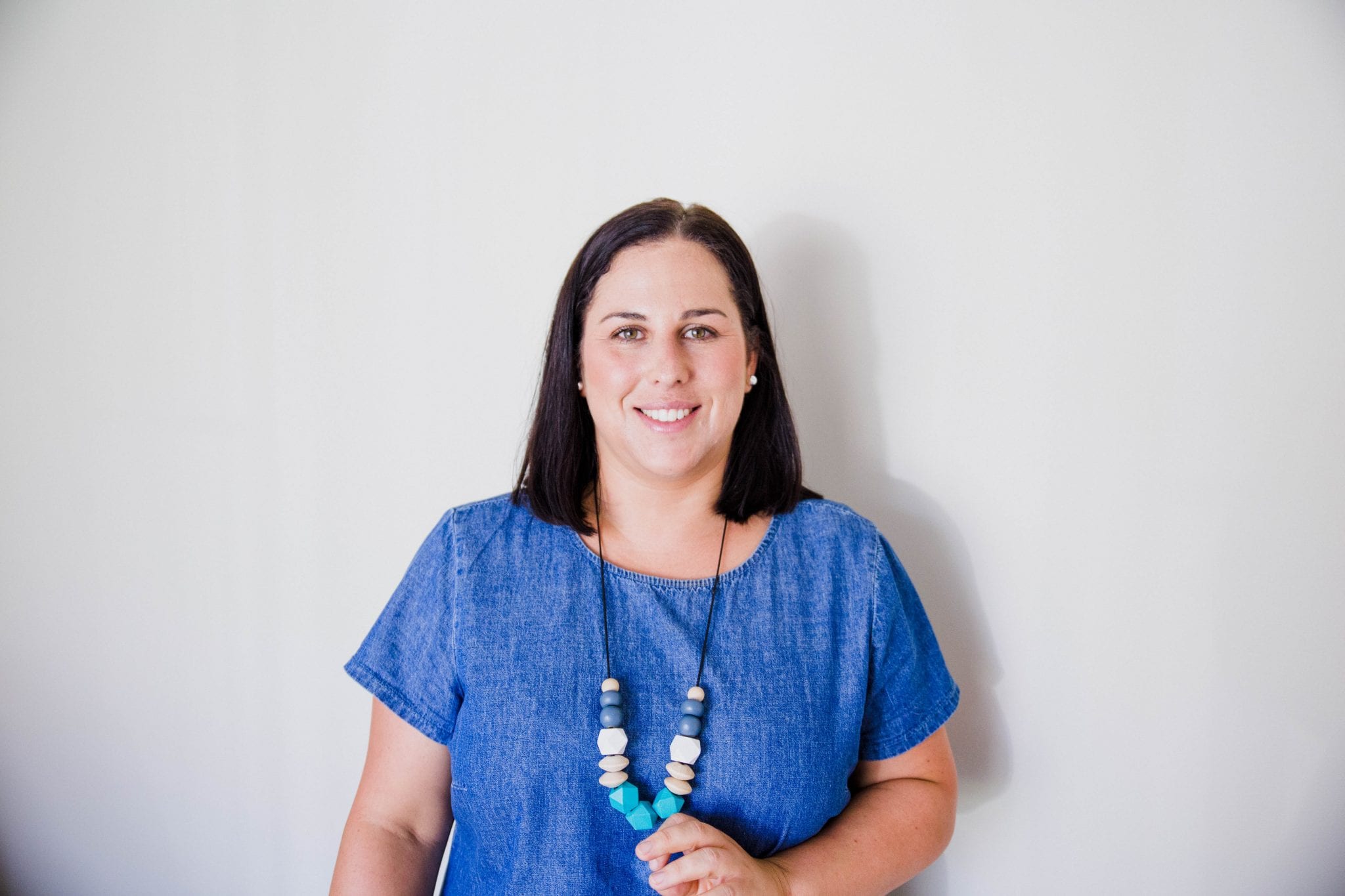 Presented by: Maryann Wild
This master class is to help you navigate the 4 month regression. I will give you tips on how you can make it easier before it even starts and what to do once it happens. The 4 month regression is a big developmental change and I want to help you make it as easy as possible. 
Sign up now, we have limited spots.
During this FREE  Online Master Class you will learn:
What the 4 month regression is. 
How it can impact your little ones sleep.
Tips to help before it happens
Tips to help get through it.
Wednesday, 9th November @ 10AM AEDT