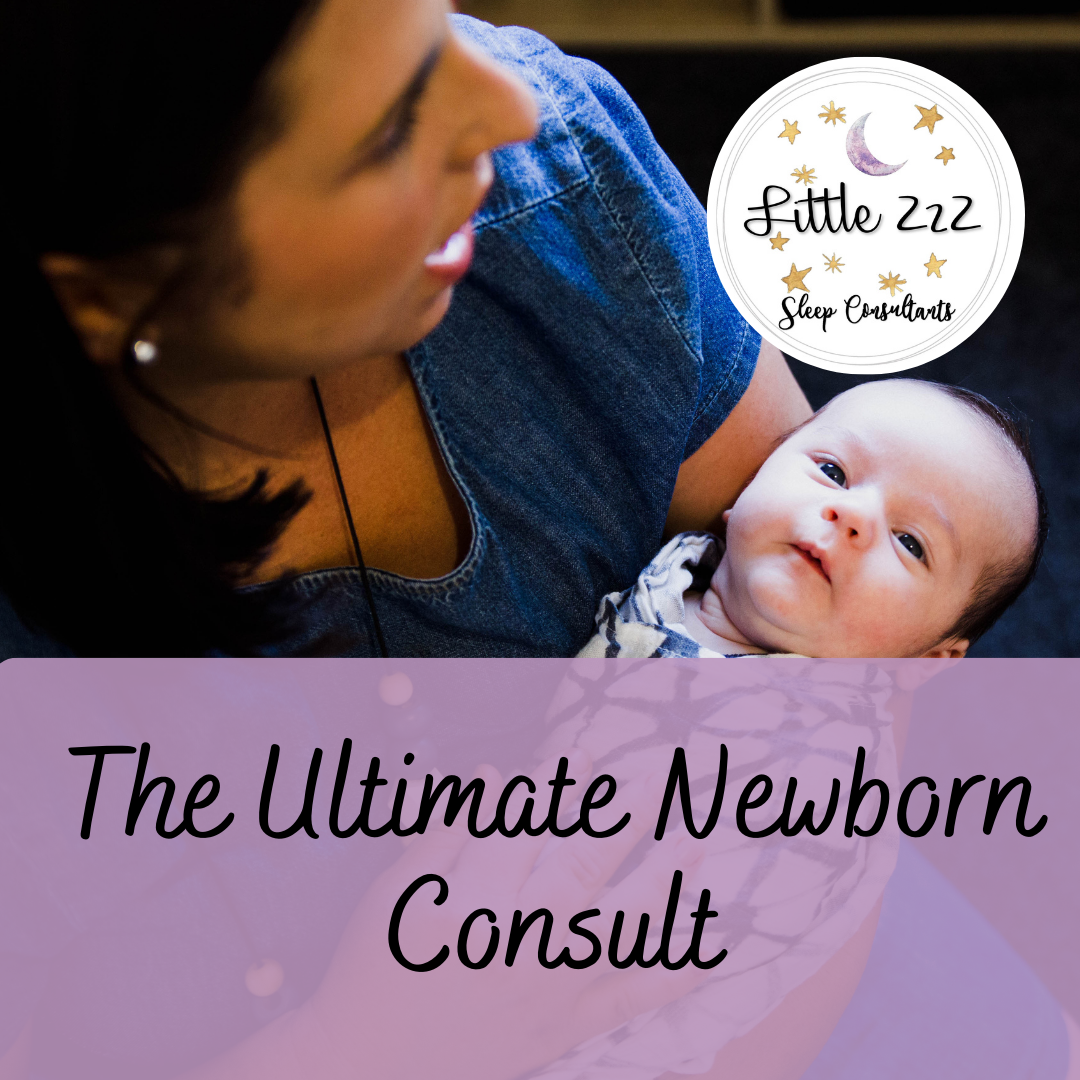 The Ultimate Newborn Consultation
$520
This is the consult every parent with a newborn needs. The Ultimate Newborn Consult offers consistent support for parents to feel reassured and comforted. This consult it for babies from birth to 18 weeks of age. This includes –
4 x Weekly phone calls
Comprehensive email after each call with information discussed.
4 weeks unlimited email support (Weekdays)
Express Consult
$160
A personalised phone call is a chance for you to chat with me and ask all of your sleep questions. It is perfect for children from birth to 5 year olds.
This includes:
A phone call, up to 60 minutes.
A follow up email after our call with all the information and details from out call.
3 follow up emails to be used within a month after the call. This is to ask about implementing the changes.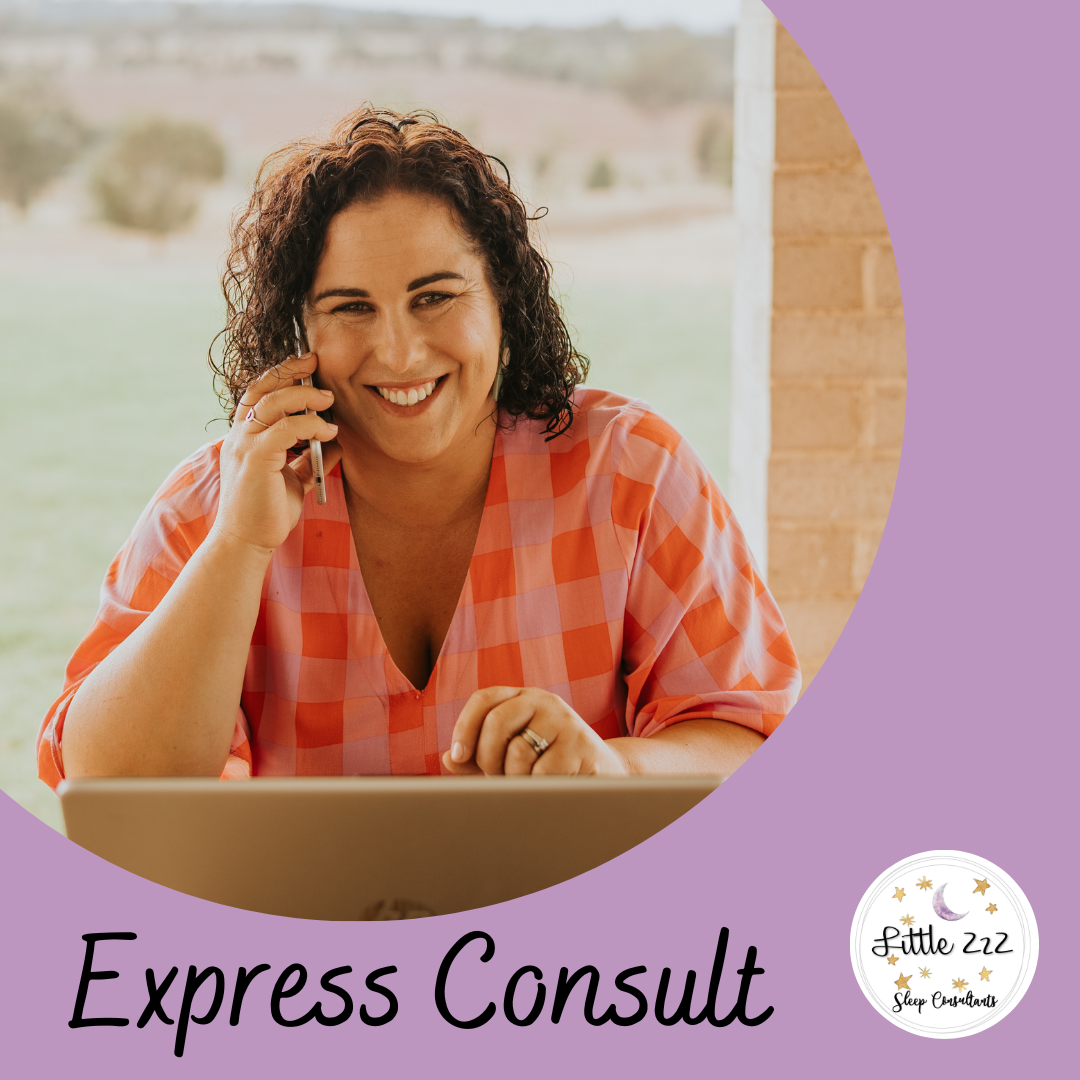 Features of Email and Phone Consultations
Support Helps
Having me to support you takes away the doubt. I will help you implement the changes. I can help you know what the right changes are and make it work for your child and for your family. I will help you to give your baby or child the best support you can.
Personalised
I will personalise the support I give you. It will relate to your child, your family and your life. 
I have the knowledge
I have up to date knowledge and skills. I am always updated my knowledge with high quality cources. 
We can start now!
Once you book you will get an email off me and we can get started.