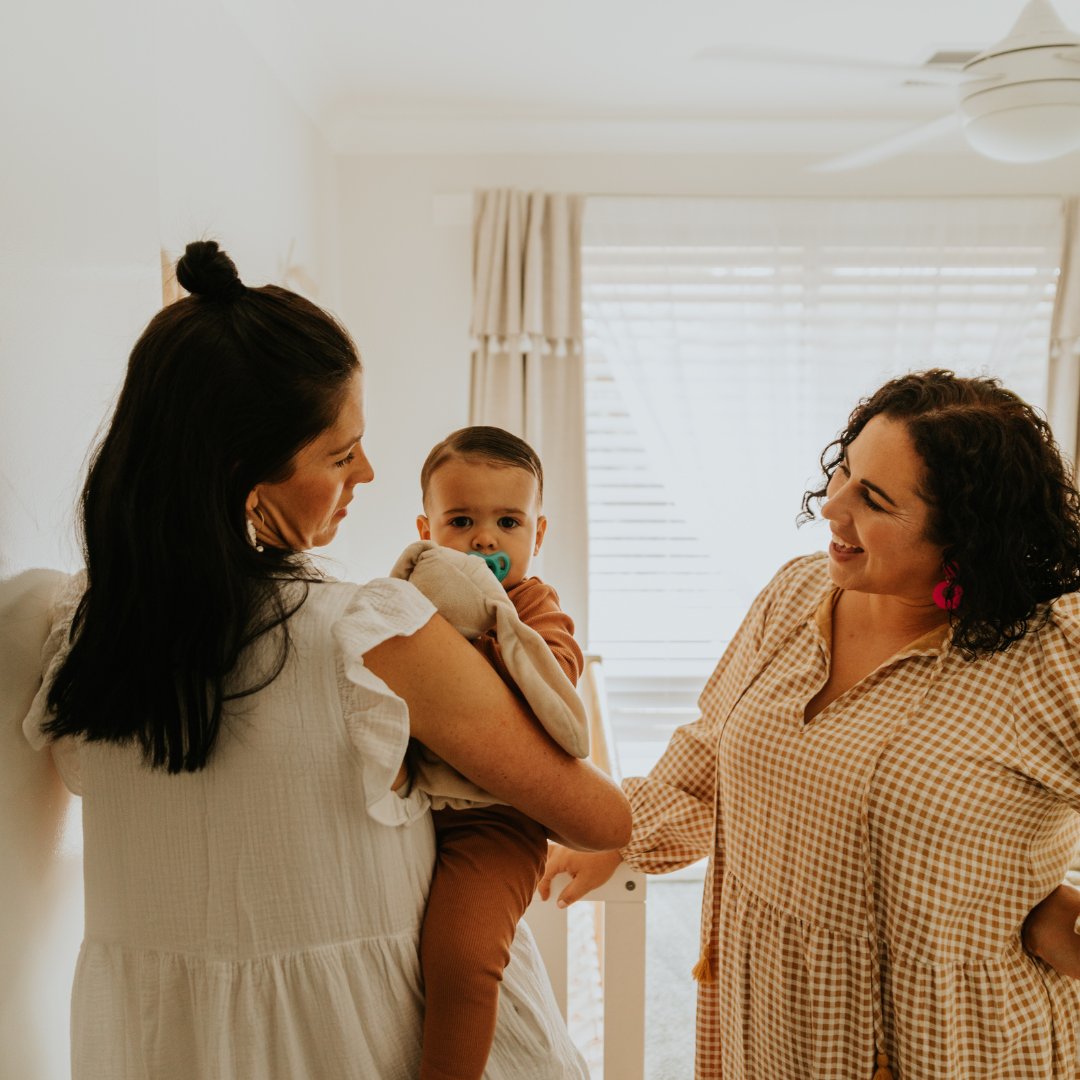 In Home Consultation
$470 – 2 hours
$590 – 4 hours 
$699 – 6 hours (6pm-12am)
$1199 – 12 hours (overnight or morning to night)
An In Home Consultation includes, a comprehensive sleep assessment done, a review of your child's sleep space, a personalised sleep plan, a home visit for desired time, 2 phone calls after visit and 2 weeks of email support. This allows families to get support and assistance with in your own home. This package includes travel to anywhere 35km from Parkes.
Just Ask
If you live somewhere a bit further away (Dubbo, Orange, Cowra, Bathurstst ect) I am happy to travel to you, for a small fee. If you are after something else, maybe you would like a longer home consult, an extra weeks support or another phone call, I can do all of that just ask.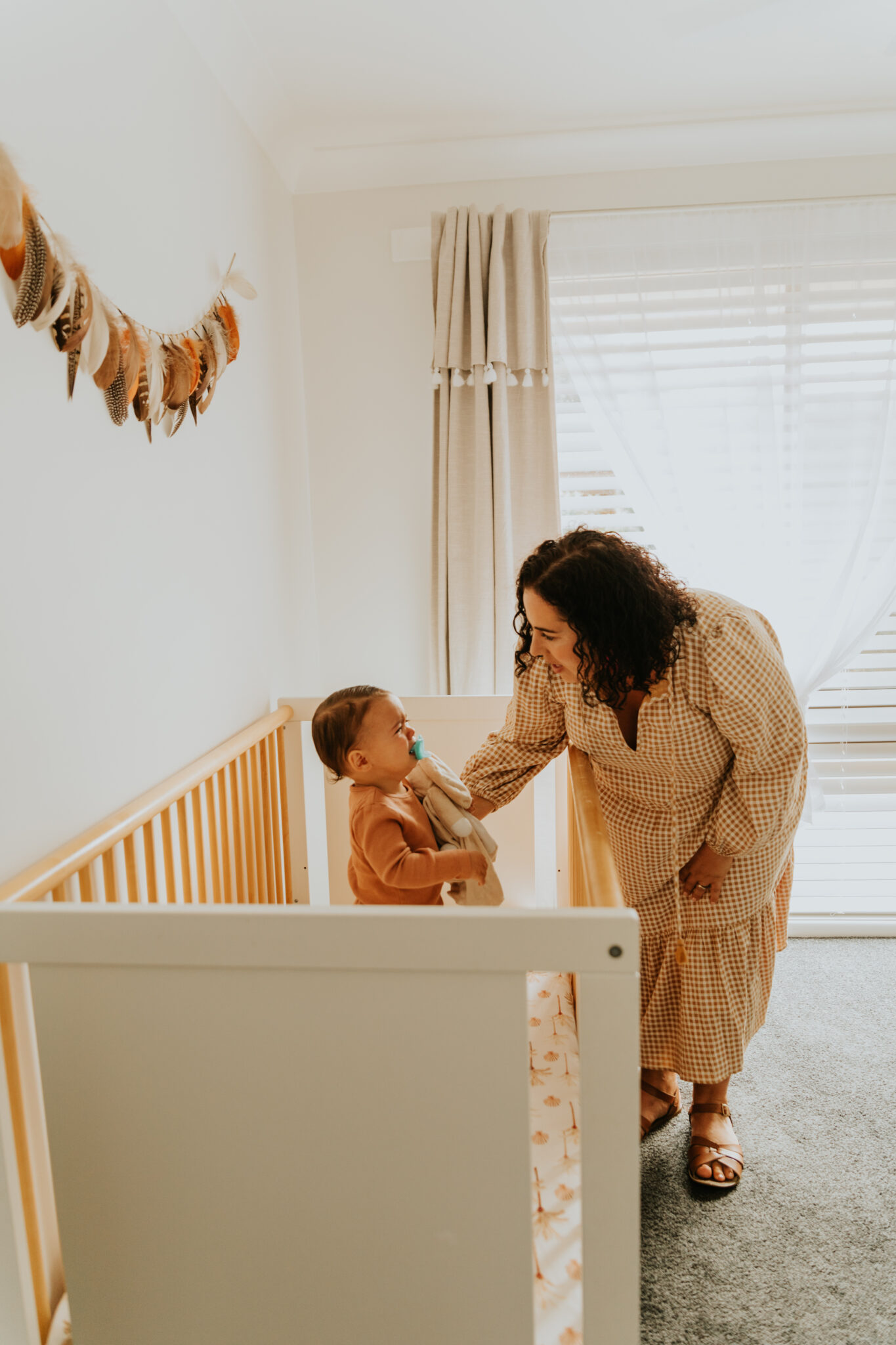 At a time to suit
When you book a home consultation together we choose a time that will work for you and a time that you feel will be the most beneficial. I can come over a nap time, at bed or a time that you are feeling difficult. Having me in your home I can coach you though settling or I can demonstrate.
Sleep Space
While in your home I can review your child's sleep space. Your child's sleep environment can play a huge part in how they sleep, I can help you to set it up for success. You will also have the opportunity to ask me any questions you may have.
Support
The In Home Consultation also comes with 2 weeks email support and a phone call. This means I can support you as you implement the changes and keep you on track. I will be your own personal cheer leader guiding and supporting you along the way. You will have the me to ask questions to along the way and hep you.
Something Extra
If you would like me to stay longer or would you like me there overnight, would you like another phone call or an extra weeks support. All you need to do is ask and I can provide you with a quote.