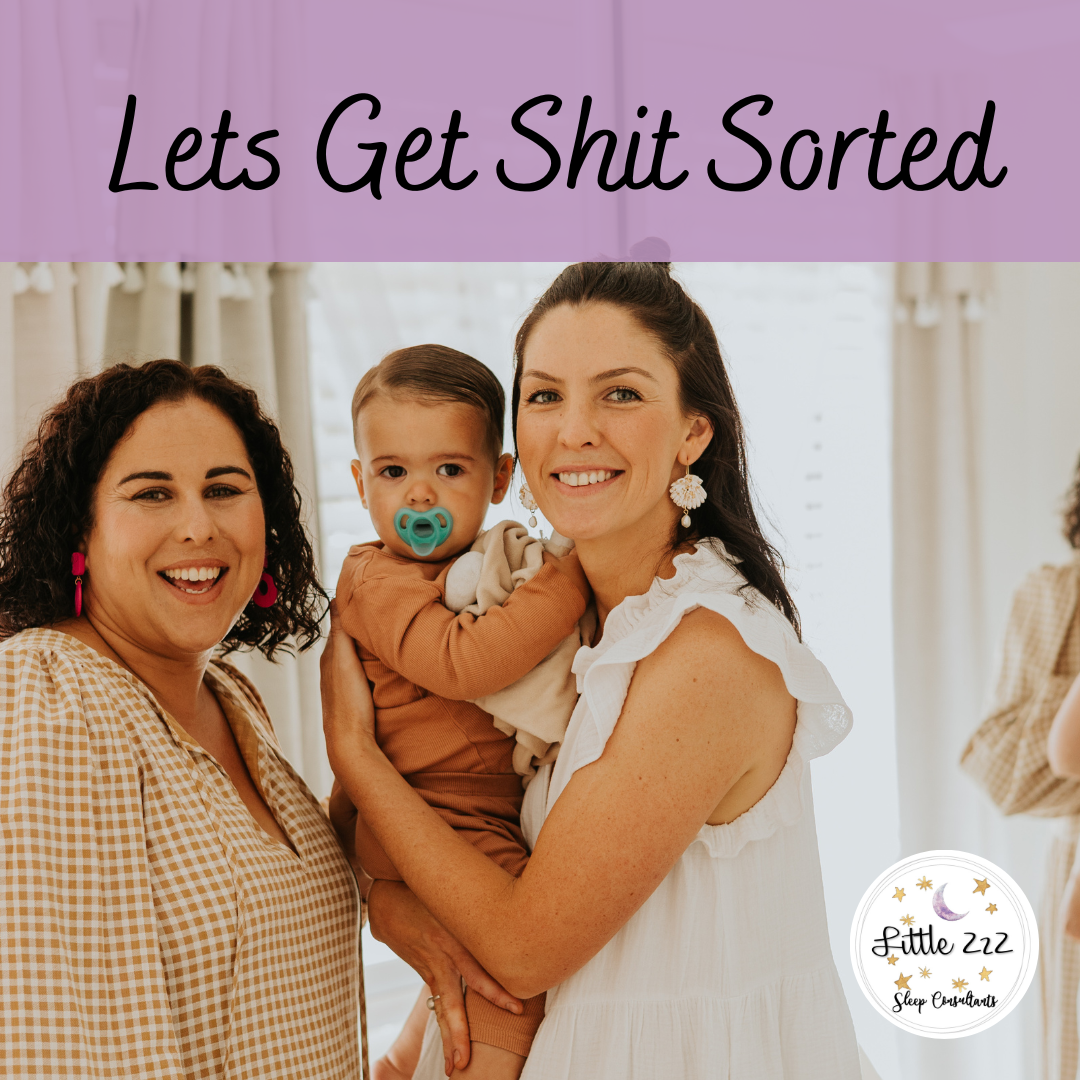 Lets Get Shit Sorted
$330
Let's Get Shit Sorted is an in depth consultation for children from 5 months to 5 years. This consultation is perfect for any sleep issues you may be having. Together we can work towards getting your little one the best sleep they can in a way that works for your family.
This consult includes:
A comprehensive sleep assessment, a Personalised holistic sleep plan, 3x phone calls, and 2 weeks unlimited email or whatsapp support.
This consultation is personal and in-depth, perfect for solving more complex sleep issues
Email Consultation
a$250                                                                              The Email Consultation is great for working on your little ones sleep. This consultation is for babies form 5 month old to 5 year old.
This includes, a comprehensive sleep assessment done, a Personalised holistic sleep plan, and 2 weeks of daily email or whatsapp support.
I am able to work with your family to provide a plan that is guided by your parenting style. This consult is for 5 month olds to 5 year old's. I can help with naps, night waking, routines, self settling, early morning wake up and so much more.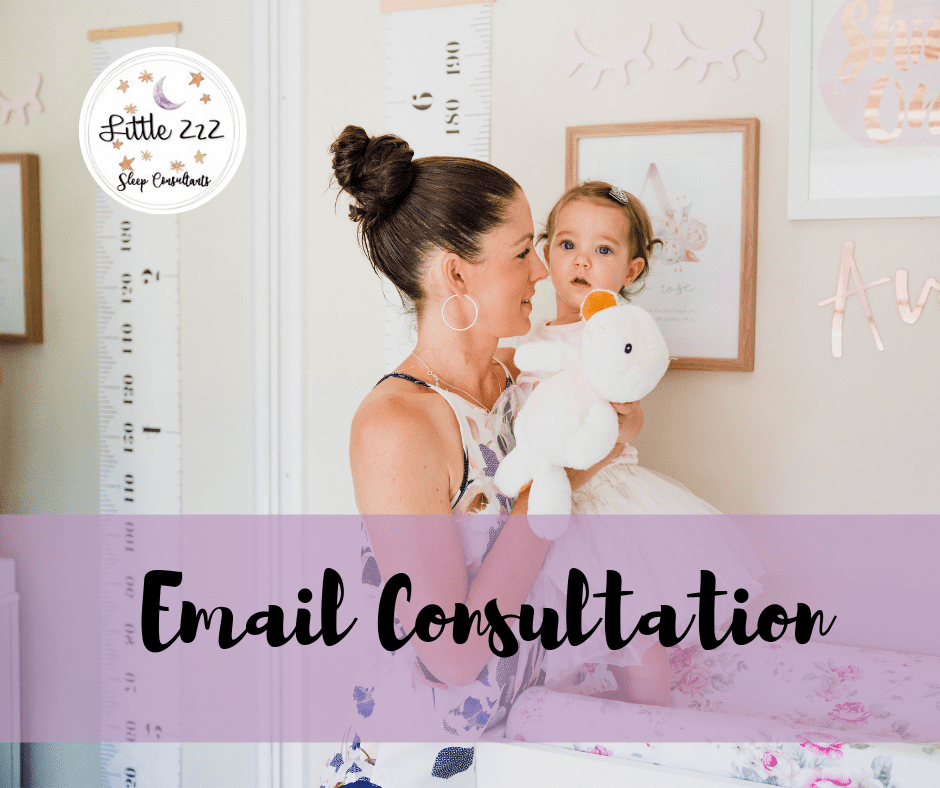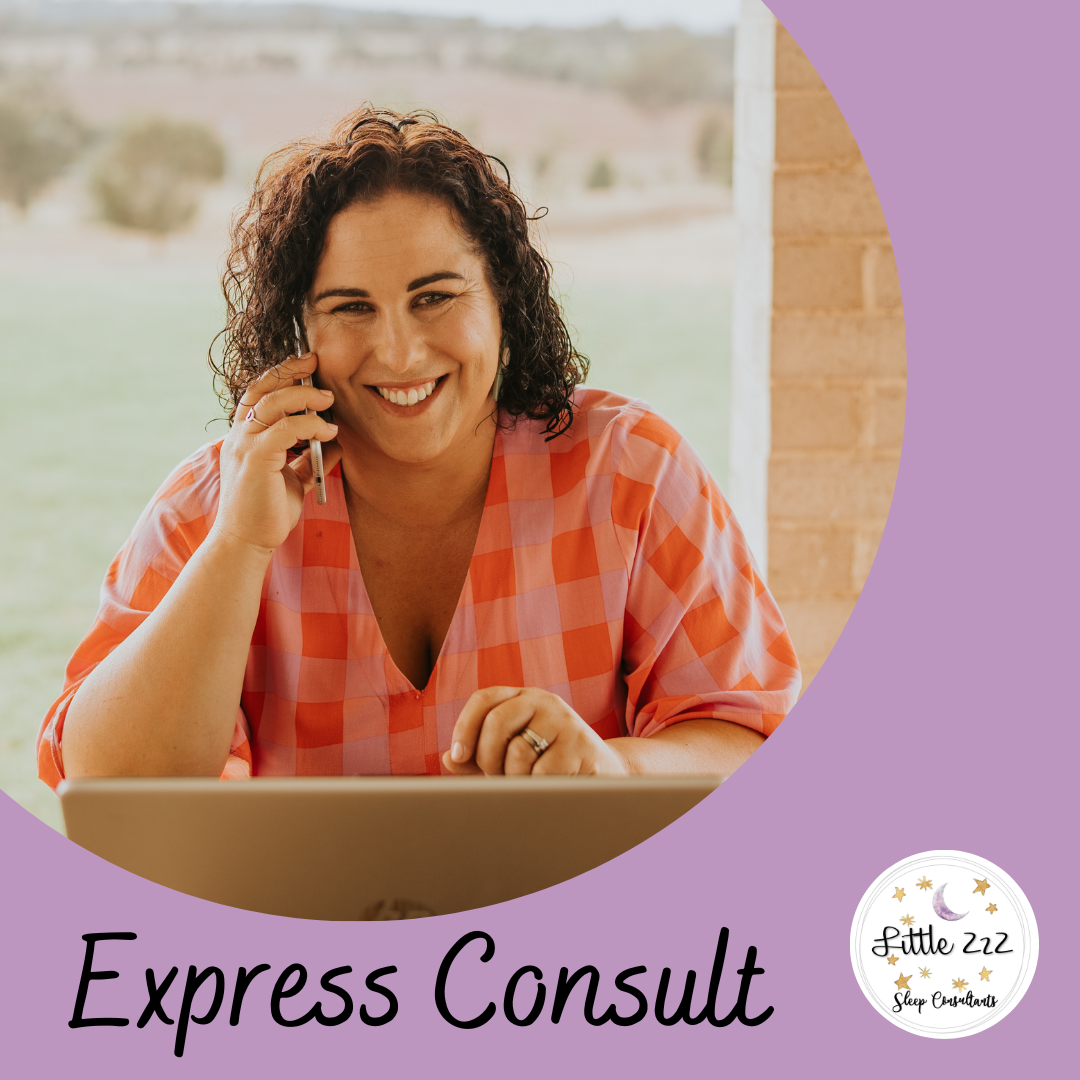 Express Consult
$160
A personalised phone call is a chance for you to chat with me and ask all of your sleep questions. It is perfect for children from birth to 5 year olds.
This consult includes:
A phone call, up to 60 minutes.
A follow up email after our call with all the information and details from out call.
3 follow up emails to be used within a month after the call. This is to ask about implementing the changes.
Be Prepared
The idea of both of these services is to help parents prepare for what is to come with their little ones. Both of these consultations can help parents set realistic expectations about what  to expect with their children's sleep.  
A Gift
The Newborn Ready consult is perfect for a baby shower gift or to buy for yourself. Often parents spend time preparing and planning for the labour and birth but are not sure what to expect after. This consult is exactly that it helps them prepare and know what to expect.  
Coffee Group
A Coffee Group chat can be at a location that suits the people attending, it can be at someone's house, or at a play centre where parents can bring their children with them or you could it in the evening with just no little ones around. If you are not sure where to hold it I can organise a location. 
Larger Groups
I also do large group chats at Early Education Centres, community groups or any organisation. If you are interested please contact me for a quote.