Blog
Use the search bar to look for a specific topic.
I help children from birth to five years, who struggle with sleep to get the best possible sleep they can by supporting the families with a personalised approach.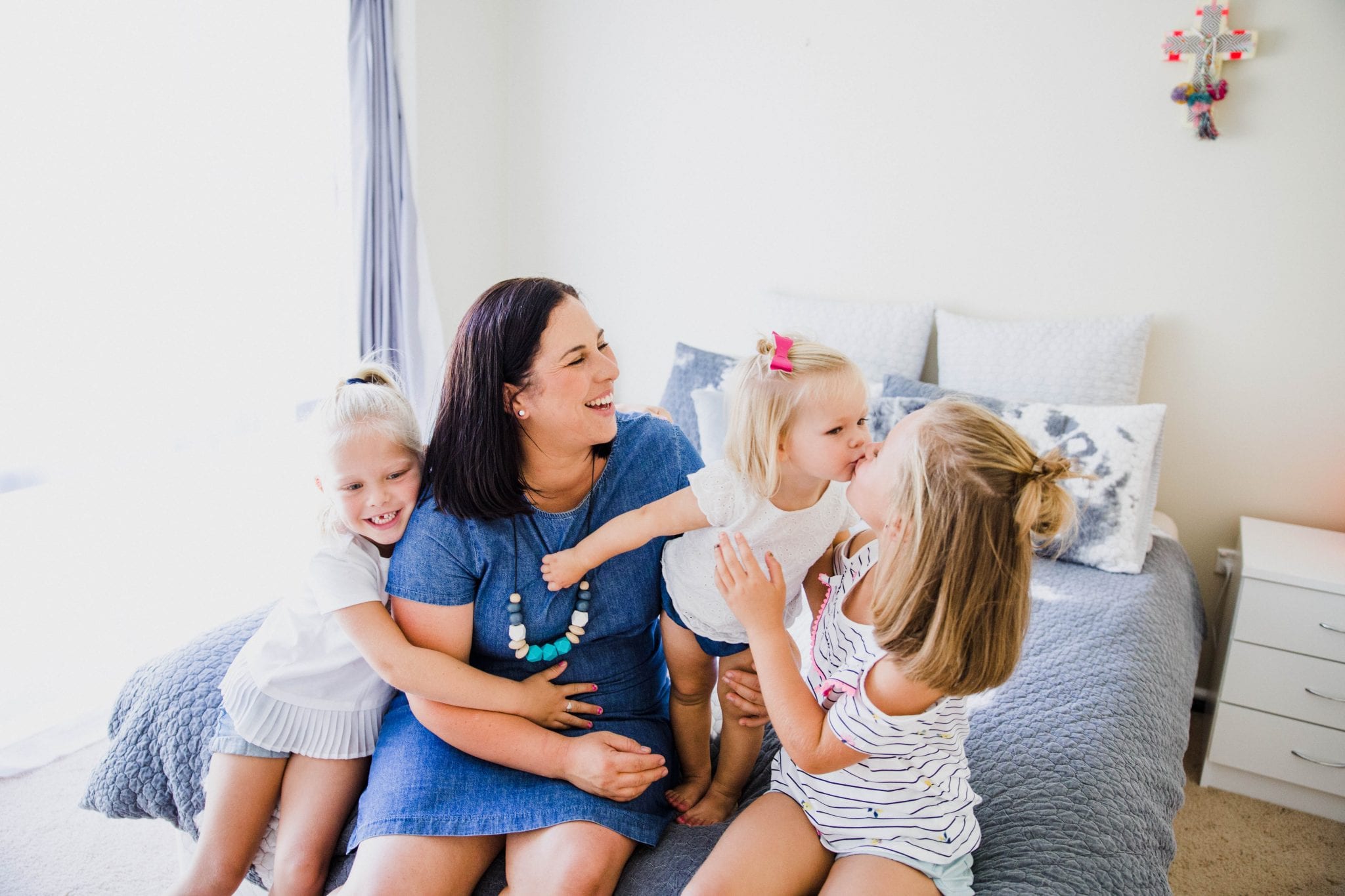 My Philosophy
I believe every baby, child and their families deserve healthy sleep. Sleep is a biological need for babies and children.
I believe each baby, child and family are unique and deserve a unique approach, when it comes to helping a baby or child to get the best possible sleep.
I believe it is important to take into account the baby's temperament and the parents parenting values when writing a personalised sleep plan.
I believe that when helping a baby, child and family it is important to take a holistic approach including feeding, nutrition, growth, health, sleep environment, sleep associations, nap and night time needs.
I believe there is not a one approach suits all, I believe all children and families have personalised needs and lifestyles.
I believe families have the right to support that is easily accessible.
What will happen….
When you first get in contact with me, the very first thing I will do is send you an intake form. This is a form that you receive via email, it has a range of questions that gives me a picture of what is happening with you little one. Once I receive it back and check it over, I will send you an invoice and we can book in a date and time if need and I will get you started on your personalised sleep plan.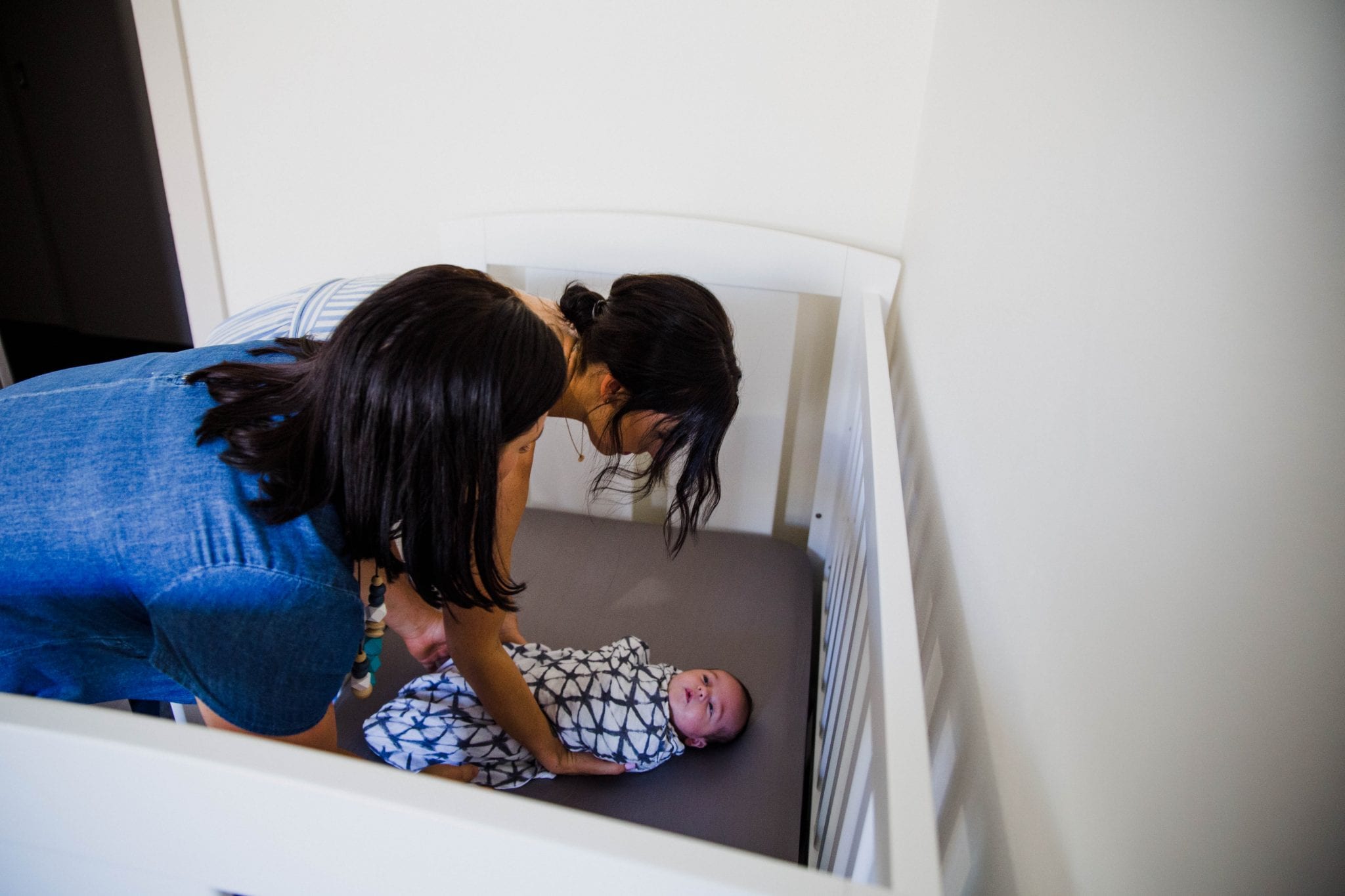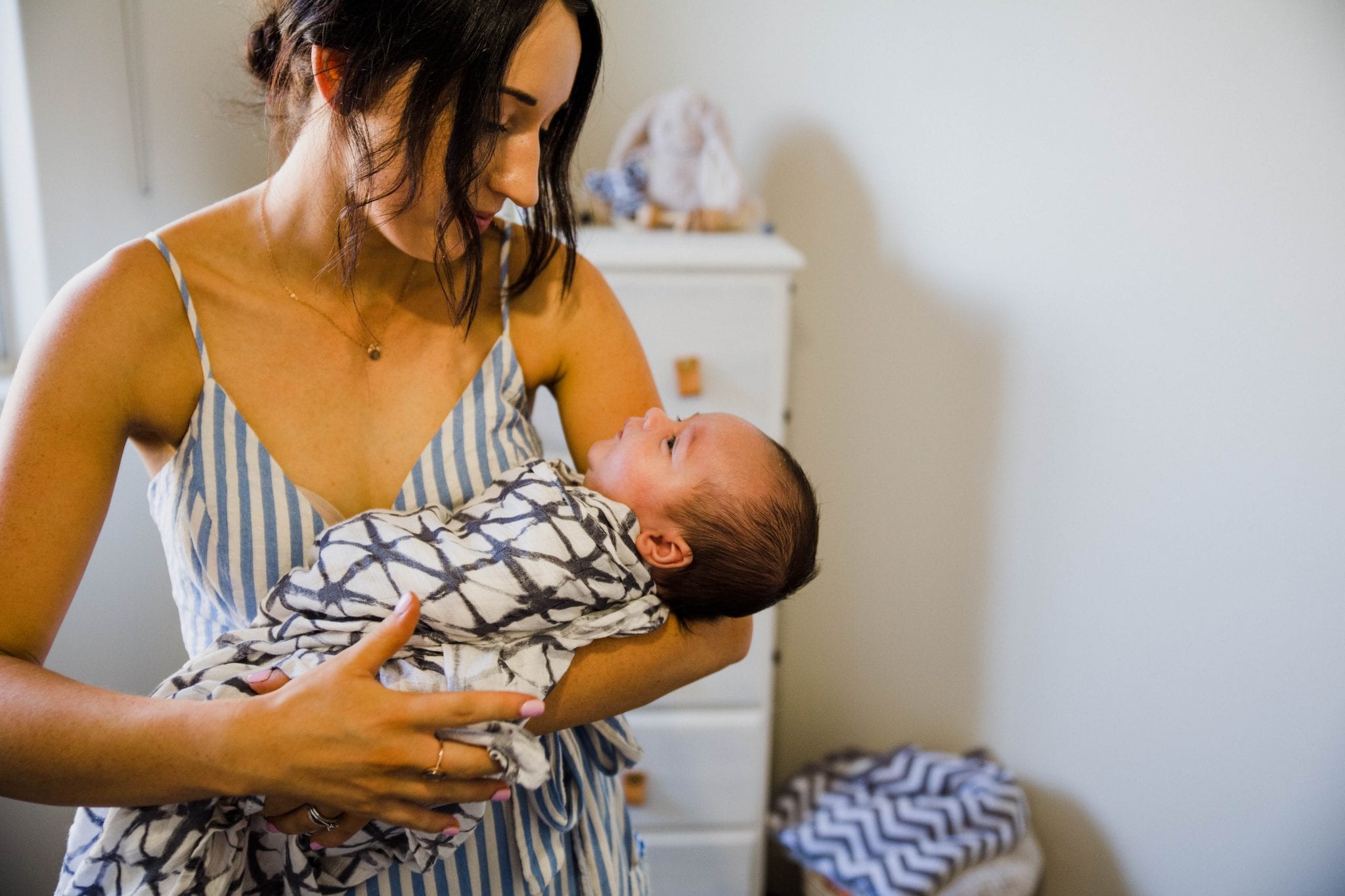 My Goals
My goal is to support families and children to get the best possible sleep they can. I am excited to support families face to face in Central West NSW, living in a rural area can be difficult and I hope to offer a service that can help families in their own homes. I will also support families online and over the phone world wide.
Both of these consultations come with a full sleep assessment done and a fully personalised sleep plan done to suit your families needs. Both of these services come with 2 weeks of support to ensure you are supported every step of the way. These consultations can be done from anywhere in the world.
Includes, a comprehensive sleep assessment done, a review of your child's sleep space, a personalised sleep plan, a home visit for 2, 4 or 6 hours, a 30 minute phone call after visit and 2 weeks of email support. This allows families to get support and assistance with in there own home.
I also do coffee group chats, and newborn preparation. The coffee group chat is perfect for a mothers group with baby's of the same age. The newborn preparation is the perfect baby shower gift.